WE LVE BUYING TOYOTAS!
Sell Us Your Car Today!
Don't waste time selling your Toyota vehicle privately. Our expert appraisers will pay you top dollar for your Toyota on the spot.
Value My Trade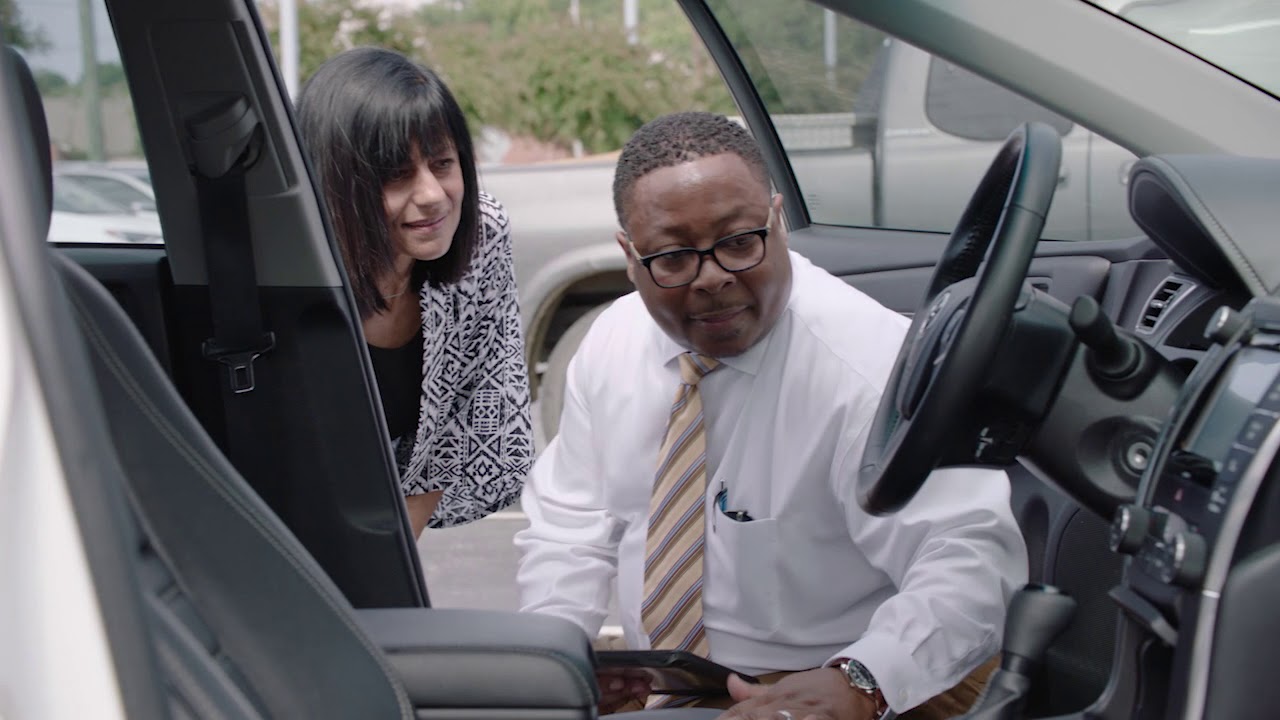 At Toyota of Greensboro, We Make It.....
The appraisal of your Toyota vehicle will take approximately 20 minutes from one of our experienced staffmembers.
You'll have a true market value of your vehicle on the spot which you can apply toward the cost of a new vehicle, or simply ask for a check.
In just a few steps and in 20 minutes or less, you'll have the appraised value of your Toyota, and a check in yourpocket!
Are you ready for an upgrade?
Upgrade your current Toyota for a new model and enjoy the newest technology and features, and possibly lower your payments!
Learn More
Don't Own A Toyota? We still want your vehicle! We are always looking for quality pre‑owned vehicles, regardless of brand. Get an offertoday.
Value My Trade
---
Are you looking to get a great price for your trade‑in?
At our Greensboro, NC car dealership, we have expert vehicle appraisers who will give you a true-market trade-in value for your vehicle. If you are a Greater Greensboro resident and are looking to sell your vehicle, make sure you get an appraisal at Toyota of Greensboro first. If you've been wondering where you should sell your car, or where you should trade in your vehicle and want to be sure you are getting a good value, Toyota of Greensboro is the best place to start. Toyota of Greensboro buys cars and makes trades every day to help our customers get a great value. Our Toyota Dealership in Greensboro, NC can give you a trade valuation estimate do you can start the trade‑in process today.