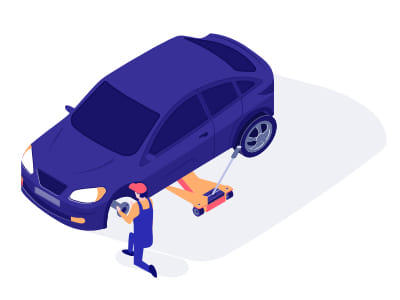 Express Technician
Basic maintenance like oil changes and tire rotations
0-1 year
$400-$500 a week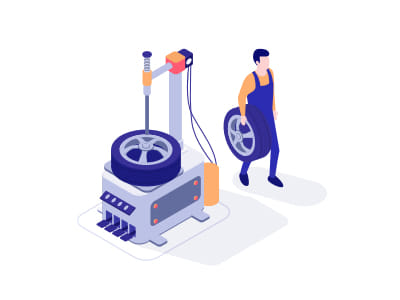 Certified Technician
Regular maintenance like tires, alignments, brakes
1-2 years
$600-$700 a week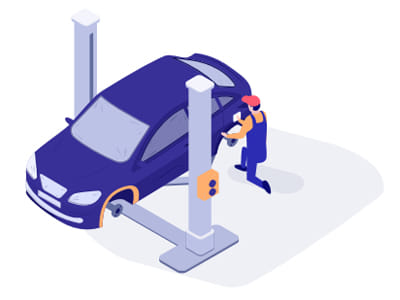 Expert Technician
All maintenance, diagnose and repair vehicles, and perform recalls
2-5 years
$35k-$55k a year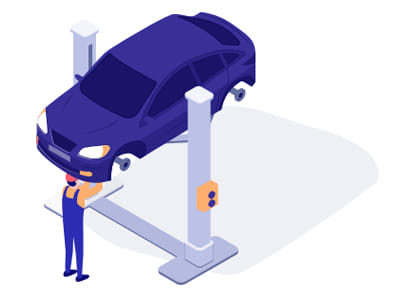 Master Technician
Perform any work associated with prior certifications in addition to in depth diagnosis
5 years
$60k-$85k a year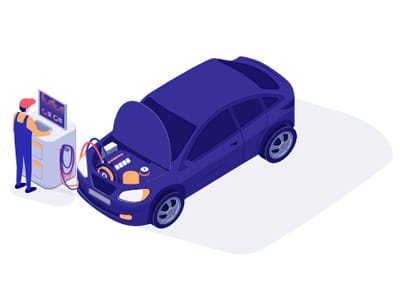 Master Diagnostic Technician
Perform any work associated with prior certifications in addition to advanced diagnosis.
5 years
$80k-$100k a year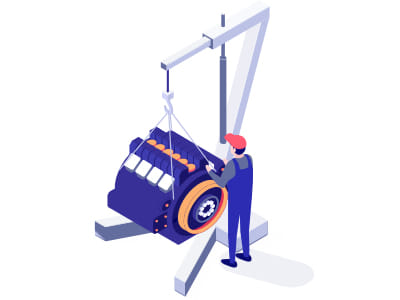 Shop Foreman
Perform any work associated with prior certifications in addition to advanced diagnosis.
5 years
$80k-$100k a year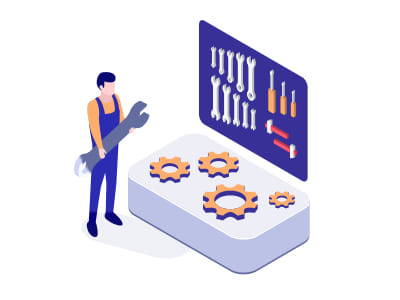 Service Quality Specialist
Liaison within Service Department working with Customers, Advisors, and Technicians
5-15 years
$80k-$120k
Service Manager
Liaison within Service Department working with Customers, Advisors, and Technicians
5-15 years
$80k-$120k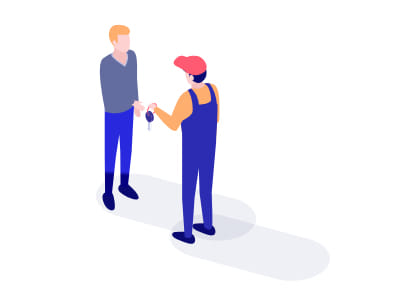 Service Director
Liaison within Service Department working with Customers, Advisors, and Technicians
5-15 years
$80k-$120k
A passion for greatness.

What do you love about working on cars?
Helping those in need. I get to make a real, positive change in a customers life everyday.

What is your favorite part of being a Toyota Technician?
Working for a great manufacturer. Couldn't ask for a better product to work on.

What made you want to apply to be a Toyota Technician?
The constant advancement in technology, pushing me to learn something new everyday.
Apply Now