As a vehicle owner, it pays to have coverage for things like standard car service and emergency breakdowns. Fortunately, after your initial ToyotaCare expires after 2 years or 25,000 miles, the Toyoguard Platinum offers extended coverage. This coverage can last for up to 45,000 miles or 4 years, whichever comes first.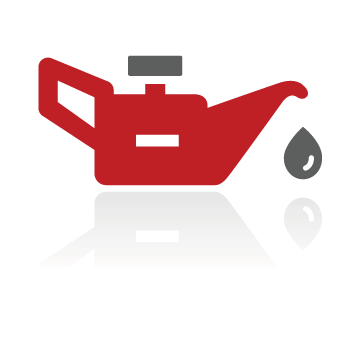 Oil Changes
Your initial ToyotaCare will cover scheduled oil changes up to 2 years or 25,000 miles. A great feature of Toyoguard Platinum is that you can enjoy scheduled maintenance for your vehicle after your initial coverage runs out. This includes receiving two synthetic oil changes along with their respective filters. You can cash in on these oil changes for up to 10 years from your date of purchase.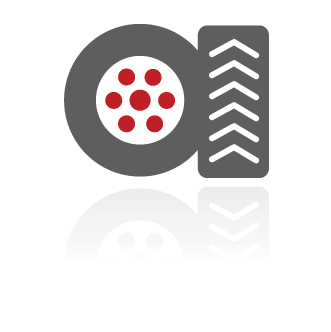 Tire Rotations
Rotating your tires on an annual basis is good to ensure an even wear pattern. Your initial ToyotaCare will cover your vehicle for up to 2 years or 25,000 miles, whichever comes first. Toyoguard Platinum offers four tire rotations. Again, you'll need to redeem these services within 10 years of your original vehicle purchase date.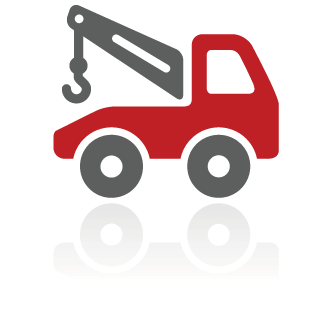 Roadside Assistance
All drivers can use roadside assistance from time to time. ToyotaCare will have you covered for the first two years of vehicle ownership. You can continue to be covered for up to 5 years or 60,000 miles, whichever comes first. Whether you need a jumpstart, lockout, fuel delivery, winching, tire service, or towing, Toyoguard Platinum has you covered. Roadside assistance is available 24/7 with this vehicle care plan.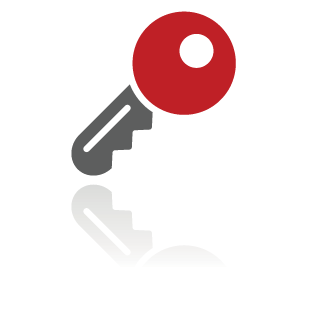 Rental Car Assistance
Having a rental car available is extremely helpful whenever your vehicle breaks down and you're waiting on repairs. Unfortunately, your initial ToyotaCare coverage doesn't come with rental car assistance. However, with Toyoguard Platinum, you can enjoy rental car coverage for a full day whenever a warrantable part is being ordered or a covered problem with your vehicle. This coverage can be instigated up to five times as part of the Toyoguard Platinum warranty program. Rental car assistance is available for up to five years or 60,000 miles, whichever comes first.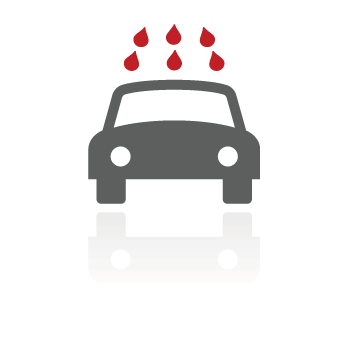 Protective Coating
Keeping your vehicle looking nice is easy with the protective coating with Toyoguard Platinum. The exterior paint sealant will help protect your paint from salty air and harsh weather conditions that can cause paint chipping and corrosion. The interior protector will keep stains from being absorbed into your fabric seats and carpets.
With Toyoguard Platinum, you can ensure that your car runs like new and looks new. Having this type of extended warranty coverage can help reduce the amount of stress you have to deal with when it comes to taking care of your vehicle.
Contact Us Today
Every vehicle owner knows that their vehicle requires regular maintenance and sometimes requires emergency repairs. Fortunately, with Toyoguard Platinum, you can help to ensure that your car stays in great condition well after the original ToyotaCare expires. Contact us at Rice Toyota to learn how to add the Toyoguard Platinum to your new vehicle purchase.